Yerba Project is an exploration into blending, brewing, and bottling Yerba Maté with organic herbs from around the world. We want to provide a natural tea that tastes good, makes you feel good, and is a product you can feel good about buying. This is Our Mission and it is centered around inspiring awareness and connecting people through their tastebuds.
---
What We're Brewing
Yerba Project brews 7 unique flavors of ready-to-drink Maté. Our Yerba Maté is always organic, never smoked, and never from concentrate. Check out all our flavors here.
Lemon Hibiscus Purple Rain Minted Ginger Switchel Naked Maestro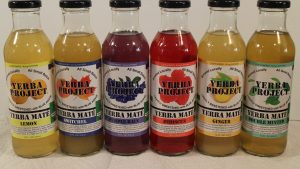 What Makes Yerba Project- Yerba Mate Unique?
We start the blend with air-dried Organic Yerba Maté that is sustainably grown in South America.The project is centered on this magnificent air-dried herb because it is packed with health benefits and a distinctive flavor that we can't get enough of.
Before brewing we blend select dried organic ingredients with the Yerba Maté. Ingredients like Ginger Root, Hibiscus Flowers, Peppermint and Spearmint add to the 'deliciousness'. All of the ingredients are carefully chosen for their flavor profile and how they compliment the Maté.
After brewing we lightly sweeten our Maté with Organic Blue Agave because it brings the sweetness we crave with none of the harmful side-effects of processed sugar we don't. Ultimately each flavor will leave you feeling refreshed and energized.
At Yerba Project we are most proud of the love and attention we give to each Small Batch that makes it to the bottle. Brewing in Micro-Batches allows us to provide consistent quality and assure the distinctive flavor we love.
What is Yerba Maté?
Yerba Maté is an herbal tea consumed for over a millennium by indigenous people of South America … Rich in antioxidants and polyphenols with lower levels of caffeine and tannic acid than other teas. Some cited additional benefits are increased mental energy and focus, improved mood, improved digestion and promoting deeper restful sleep. Read more about Yerba Mate and its health benefits here.
Yerba Maté has a rich history as a social drink that inspires understanding and the coming together of people. When we come together to drink maté we come as we are and we walk away with clarity of mind and body, comforted by the people who are sharing in the human experience.
Our Mission is to discover and reintroduce indigenous food and beverages from around the globe and to make these traditional products available using the highest quality organic ingredients. In the process, connecting cultures and people to spread unconditional loving friendship across the globe. This starts with acceptance of ourselves and the awareness that our bodies desire to be healthy.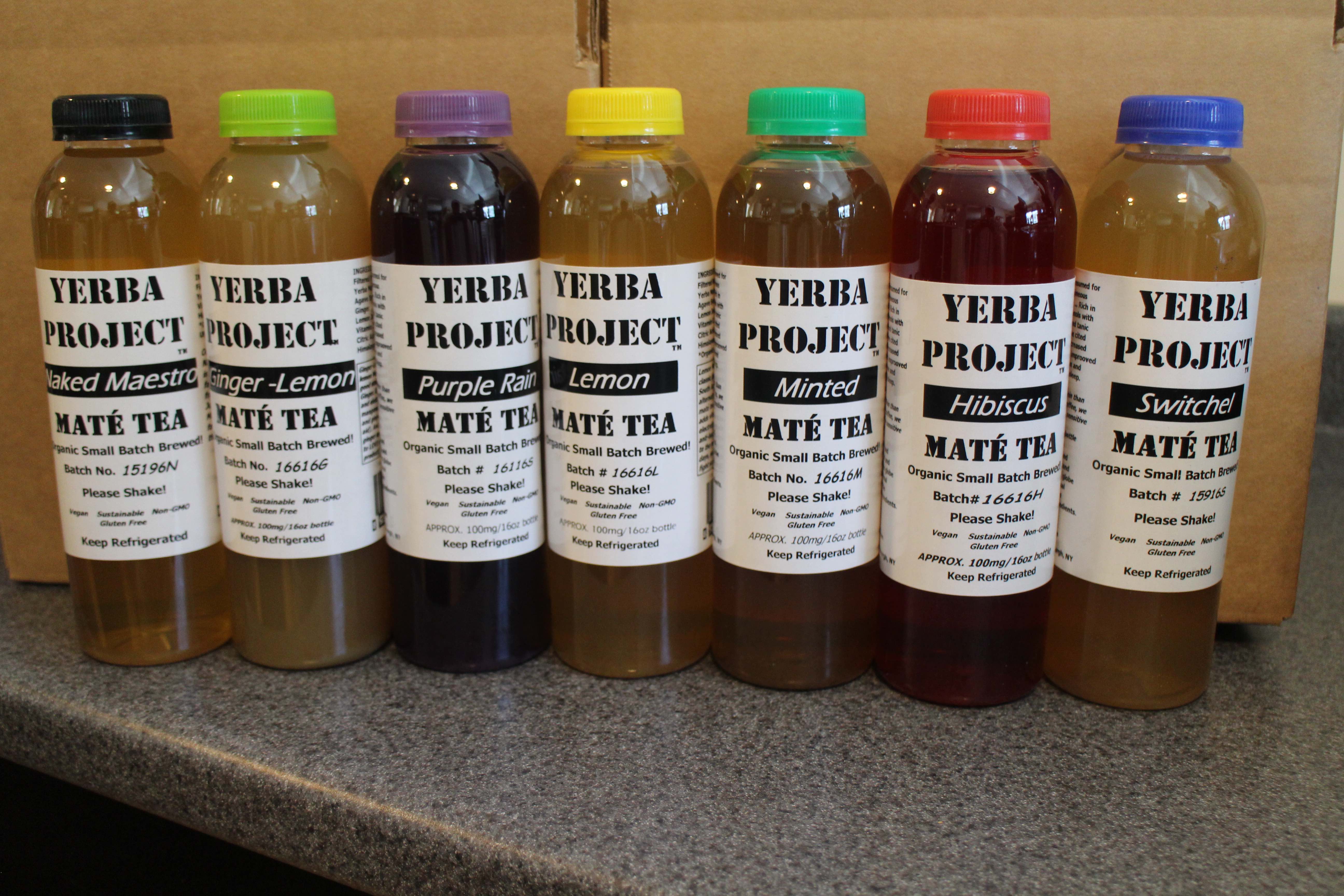 Save
Save
Save
Save
Save
Save
Save
Save
Save
Save
Save