Our Mission is to discover and reintroduce indigenous foods and beverages from around the globe and to make these traditional products available using the highest quality organic ingredients. In the process, connecting cultures and people so we may spread unconditional loving friendship across the globe. This starts with loving and accepting ourselves and the awareness that our bodies desire to be healthy.
Yerba Maté is the first iteration of this mission. Maté is the perfect companion to a life full of energy, love, and friendship. Traditionally sipped out of a gourd and bombilla, it is passed in a circle with the aim of bringing people together through the experience of drinking Maté. It reminds us that we are here together and we can count on each other to share in our experiences whether they be challenging, joyful, painful, or pleasurable. You are not alone. Drink a Maté and know there are thousands of people drinking with you.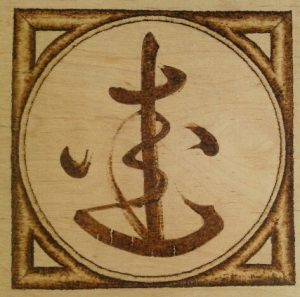 Yerba Project is the first of many products to come from Mission Maitri. Our greater goal is one of spreading maitrī (in Sanskrit) or mettā (in Pali), which means loving-kindness, friendship, amity, benevolence, and good will. It is most importantly an active interest in others, especially their well-being and happiness. This is something that we see as paramount to our future on this planet and this is why we've put "mission" in our name, to be a constant reminder that we have a goal that is human oriented. We aim  to provide products from places around the world that have rich histories and deep knowledge of the relationship between the body and our state of being so that we might nurture maitrī in everyone. So look for more to come from Mission Maitri and know that we are getting closer everyday to the goal of global maitrī.